Variations of Lady Lovely Locks clothing.
---
I know I made mention to this somewhere else but just how many variations are there of the dresses?
Two different color pixie petals can be seen here:

And these dresses both have different overlays and base fabric.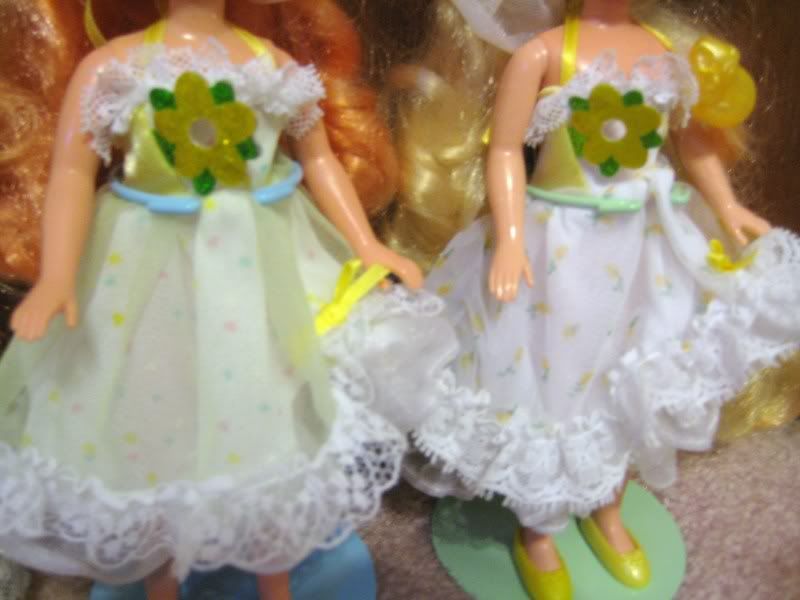 I am really looking for any help on this would be great so I can get a clearer view of just how much more I have to collect.